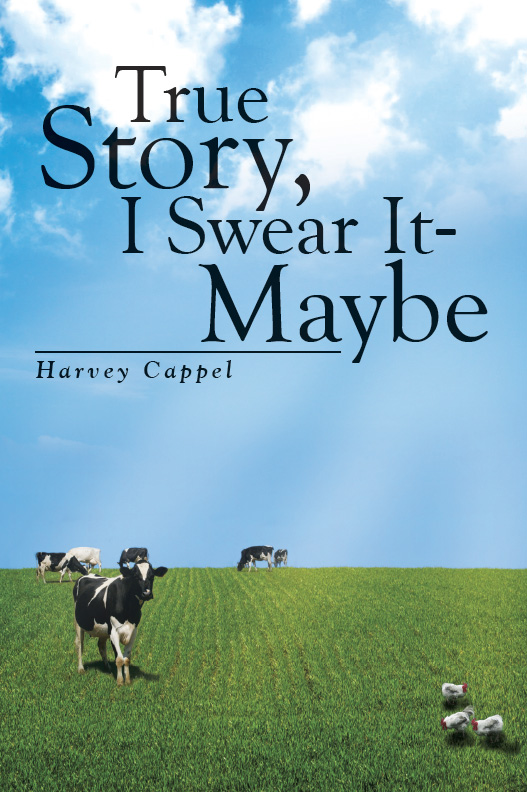 True Story, I Swear-Maybe
Passionate about writing, author Harvey Cappel writes a book that reflects his well-lived life and life's epiphanies in True Story, I Swear-Maybe.
Incorporating fun philosophy, and basic life lessons, readers will see through his life experiences, listen or maybe even agree with his crazy ideas, and laugh at his antics and vibrant humorous approach. This book is a collection of family tales, a few reprints of previously published newspaper articles, a lively outlook of one's being, and discussion of a political issue or two.
Readers will see certain similarities with their own discoveries and experiences as the author reveals his life through his book. This is a book that will mirror life's revelations, man's daily struggles and antics that gives spice to one's everyday living.